Hi All
I have had a unusual dream the last 3 nights in a row and was curious to see if we have anyone out there that likes to interpret dreams.
The as best I can recall is that for some reason I'm in a hotel and I get a lift to the third or fourth floor. I', going to visit a friend yet I do not know this man and have never seen him in reality.
When I arrive at the floor I get out of the life and there is a massive area, I do not know why this foyer area would be on the third or fourth floor as there is nothing in it it only leads around to a hall way where the guests would stay.
As I look to move forward the walls appear t o be in a circular not flat walls. The strange thing is that from the exit of the lift the floor goes for about 15 foot does not meet the wall and drops away. Now there is no barricade or fence of some sort stopping you from falling over the edge. I have not been brave enough to go to the edge to see what is below.
The first and second night of this dream I never see who I'm going to visit, but last night I did see and speak with the man. What was said was brief and I can not recall what it was either of us said. But the man walks over to the edge and looks down. I comment that it is dangerous not to have some sort of barrier to stop people falling. I then woke up.
I'm sure there are people out there with lots of interpretations on this?
Blessed be
_________________
WICCAN
Keep me safe and guide me straight Oh Great Goddess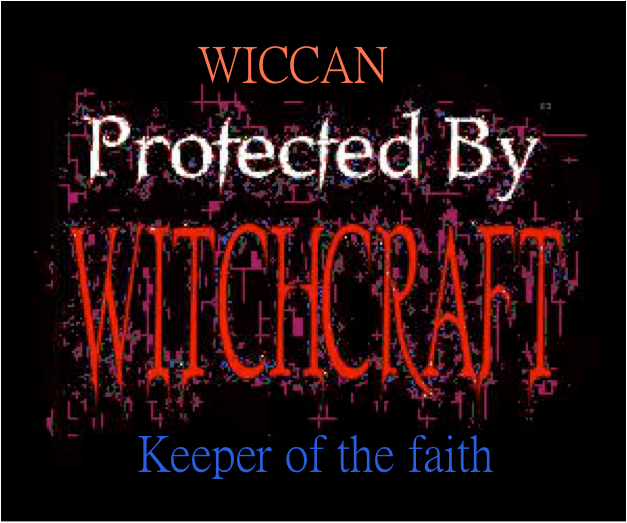 [